A fun, interactive publication aimed at young adults who are on their own for the first time, struggling to find that first good job, keeping up with the bills and figuring out how to function in the real world without mom around. 
Find the answers here. We'll laugh together, tell you all the secrets and give you the courage to tackle this whole adulting thing.  
It's cool, everyone's a loser in their twenties and thirties.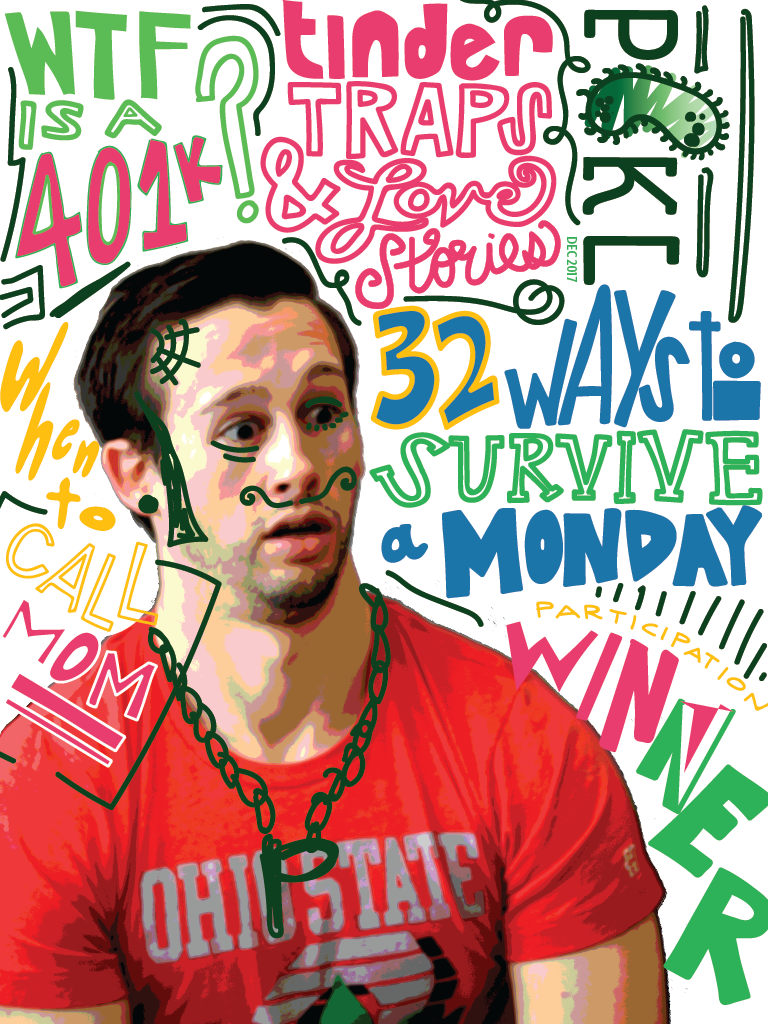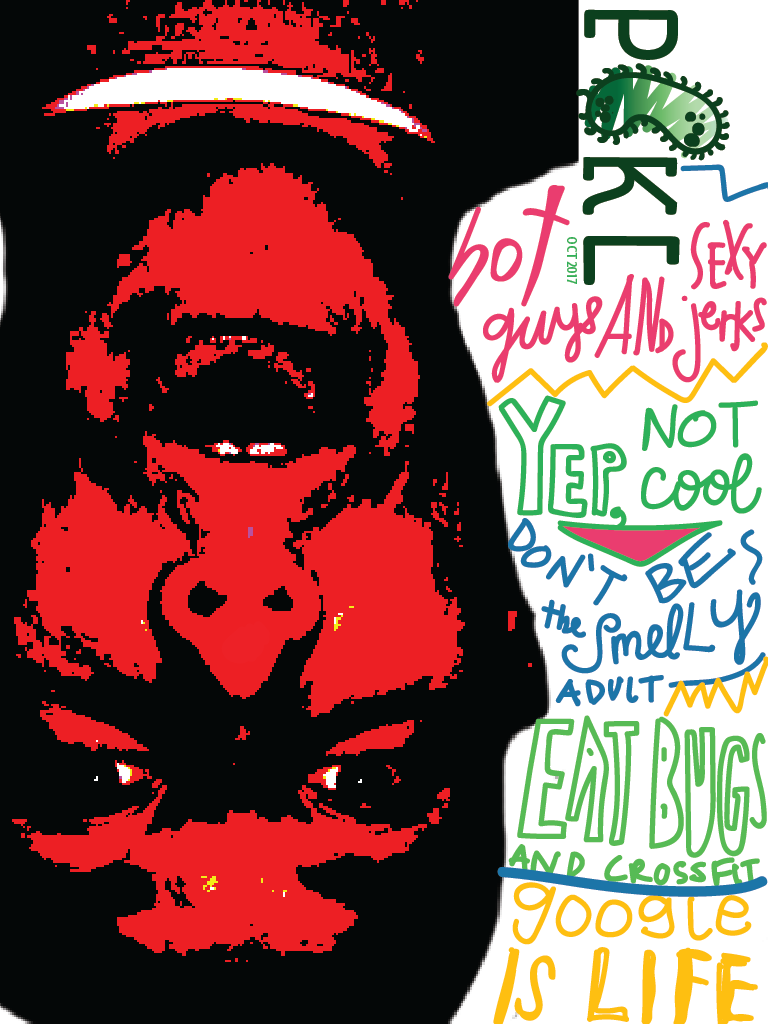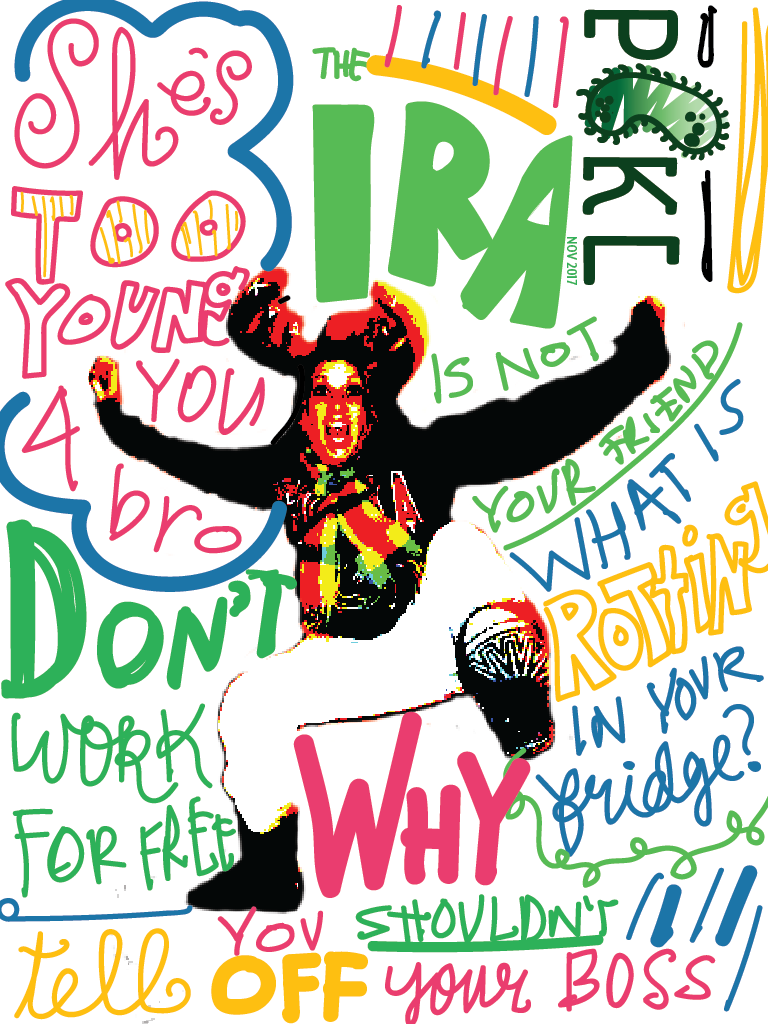 As the user interacts with the publication and physically moves the viewing device, illustration and animation appear on the screen. The more movement, the more illustrations will appear until the screen is overwhelmed.