Fizz, a word of mouth marketing agency specializes in identifying the customers and potential customers who are most likely to talk about your brand, and then use creative tactics to encourage more communication between these "advocates" and members of their networks.
Custom designed neon to let everyone passing our office to know that Fizz is "Sofa King Fizz". 
Ted, Fizz CEO, hands these out at all his Word Of Mouth Marketing speaking engagements as a form of notes on his talk. A business version and an art version. 
Kinetic type video illustrating an old pitch audio track that explains why you should want to work with Fizz as narrated by the CEO.   
Illustrated Bio for our CEO and Founder Ted Wright to announce his speaking engagement with the The Department of Fashion Merchandising at the Texas Christian University.
This interactive visual marketing tool allows Fizz to showcase their audience reach across the country. Selecting different cities shows the aggregate percentage of the U.S. population they can reach with their marketing efforts. (
click here
to view the live site)
A physical map that is gifted to potential new clients to help them visualize each phase of Fizz's Focus and Design process from start to launch. 
Fizz's workbook that was created to be used to with the book, "FIzz: Harness the Power of Word of Mouth Marketing To Drive Brand Growth" to walk small business owners and entrepreneurs step by step on how to apply Fizz's process to their businesses' marketing plan.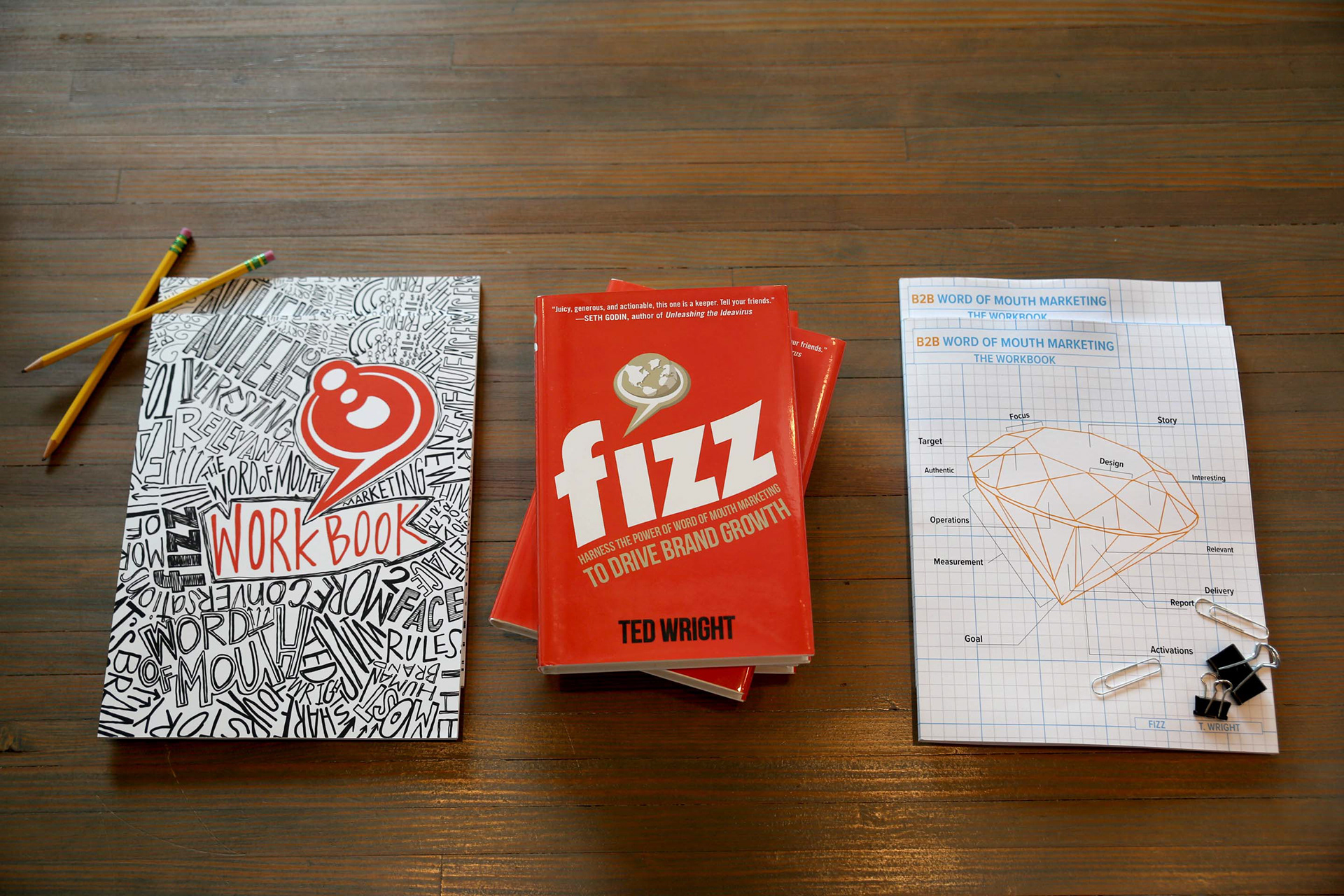 A second version was created specifically for B2B business leaders.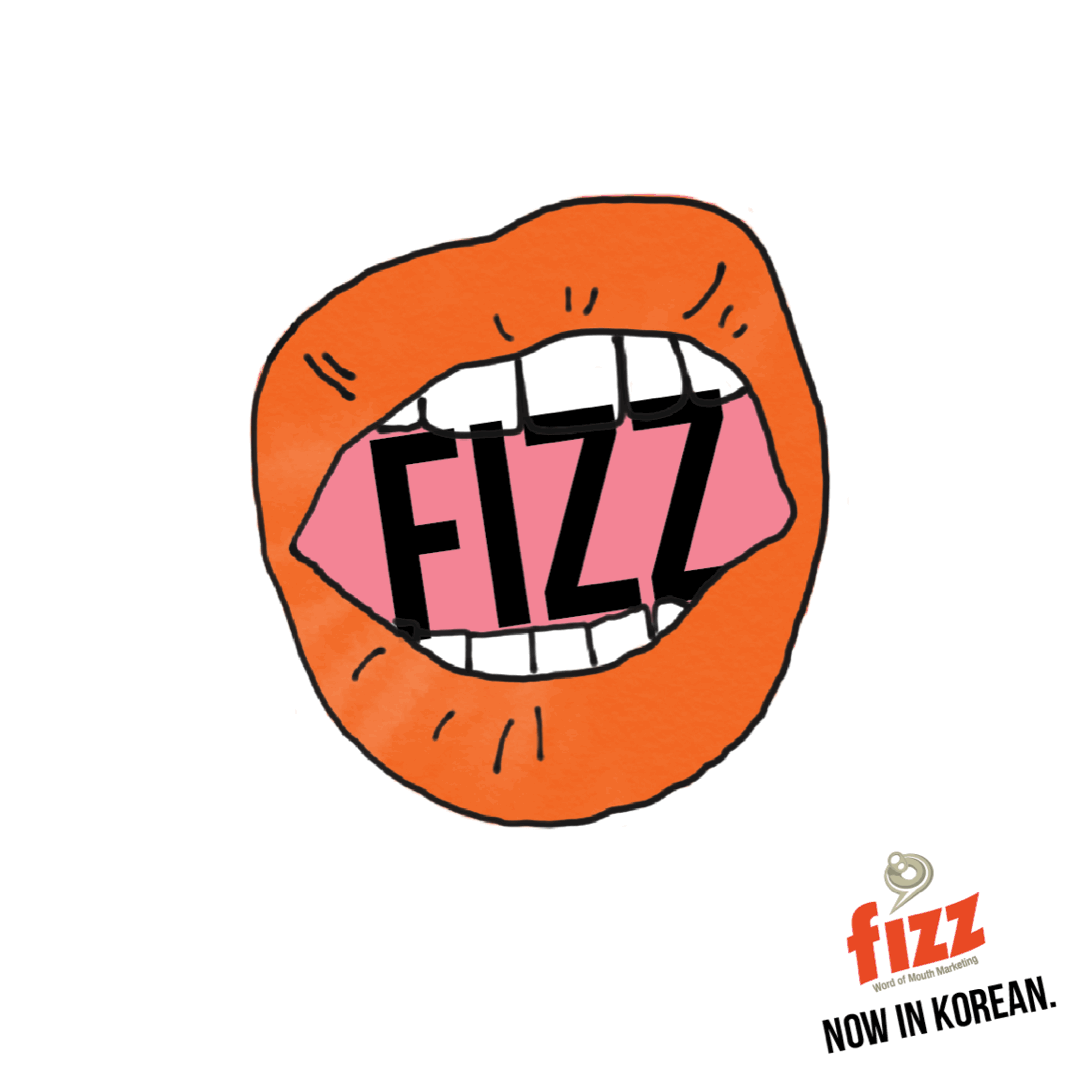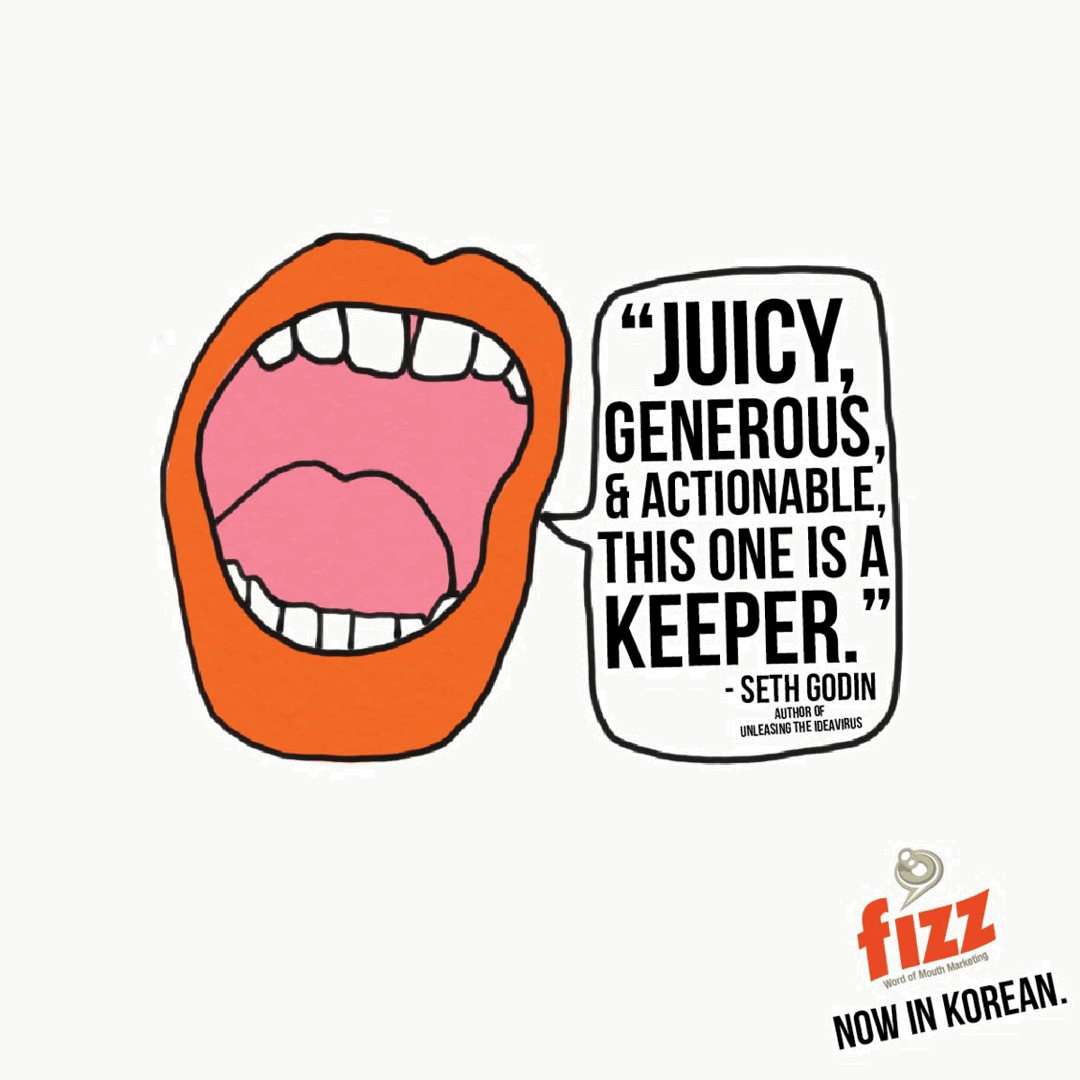 The book, "Fizz: Harness the Power of Word of Mouth Marketing to Drive Brand Growth" was translated and printed in Korean. These fun animations were for announcement and celebration.