Fizz, a word of mouth marketing agency specializes in identifying the customers and potential customers who are most likely to talk about your brand, and then use creative tactics to encourage more communication between these "influencers" and members of their networks.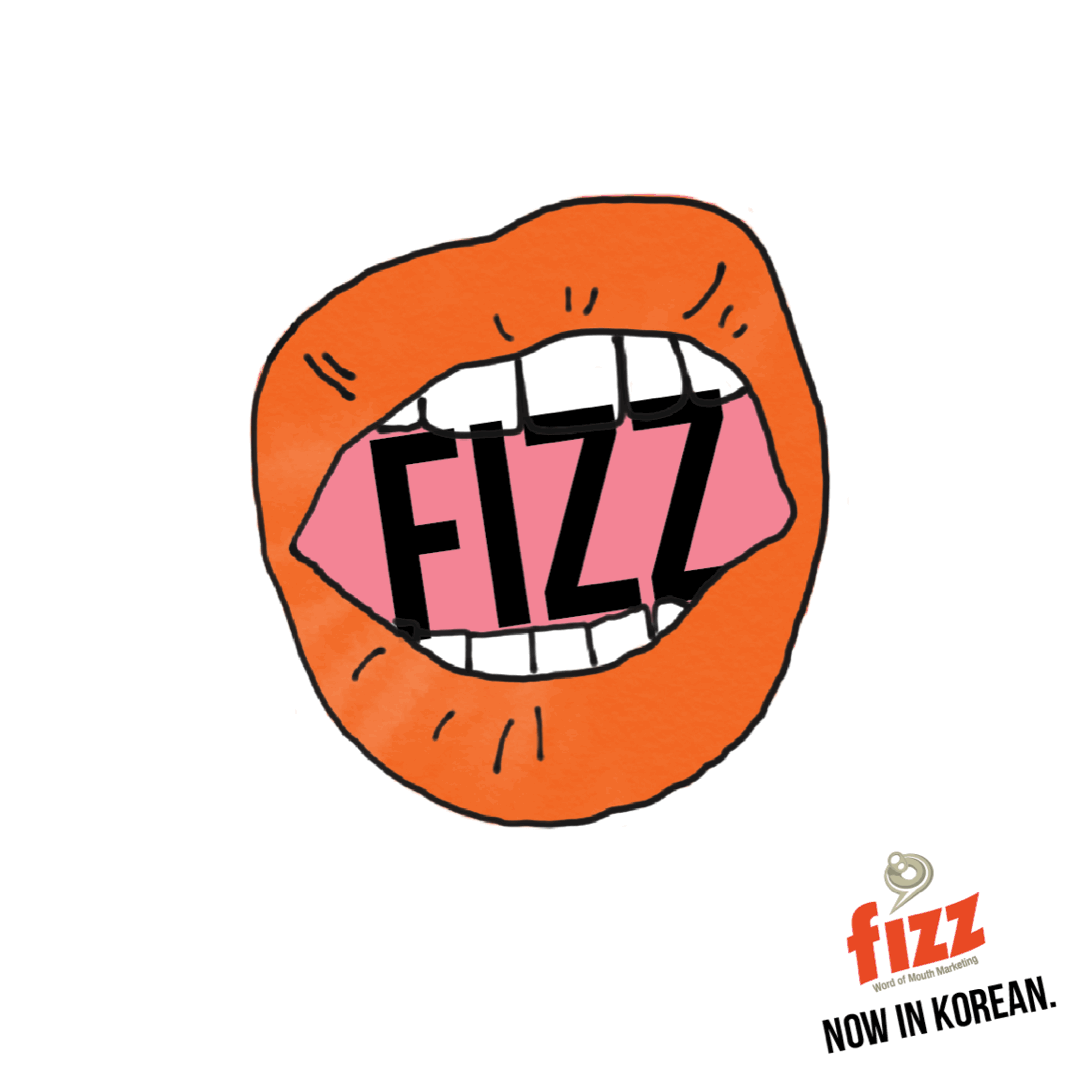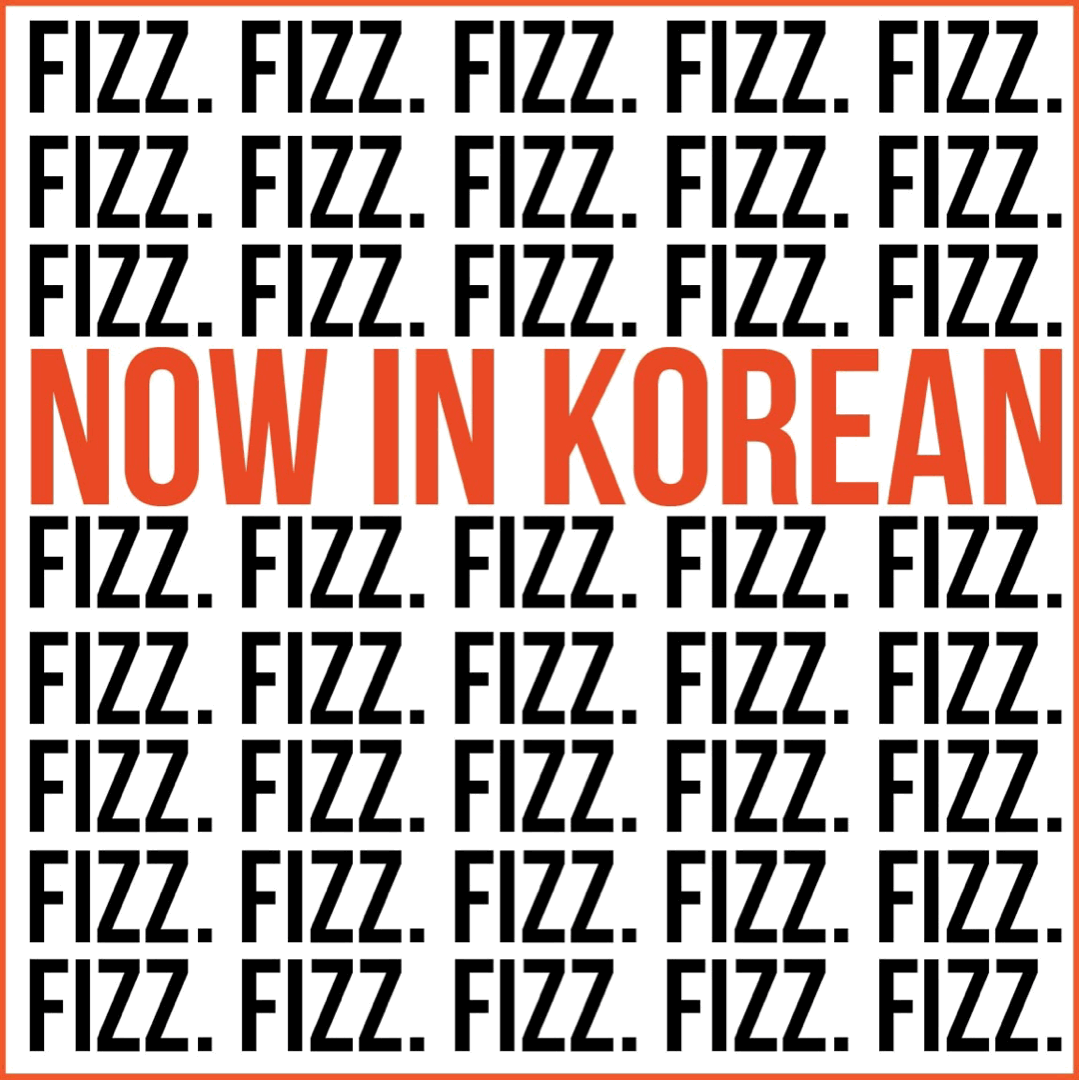 Animations created to announce that founder Ted Wright's 'Fizz: Harness the Power of Word of Mouth Marketing to Drive Brand Growth' was translated and printed in Korean. 
Live doodle drawn during one of Ted Wright's speech on Word of Mouth Marketing that was printed and distributed directly after to attendees.