A special program was created called Chipotle Training Table to raise awareness among athletes of the nutritional benefit and convenience of making Chipotle their go-to meal. This program educated coaches and parents club about the ease of ordering Chipotle for away game meals and fundraising opportunities for their teams.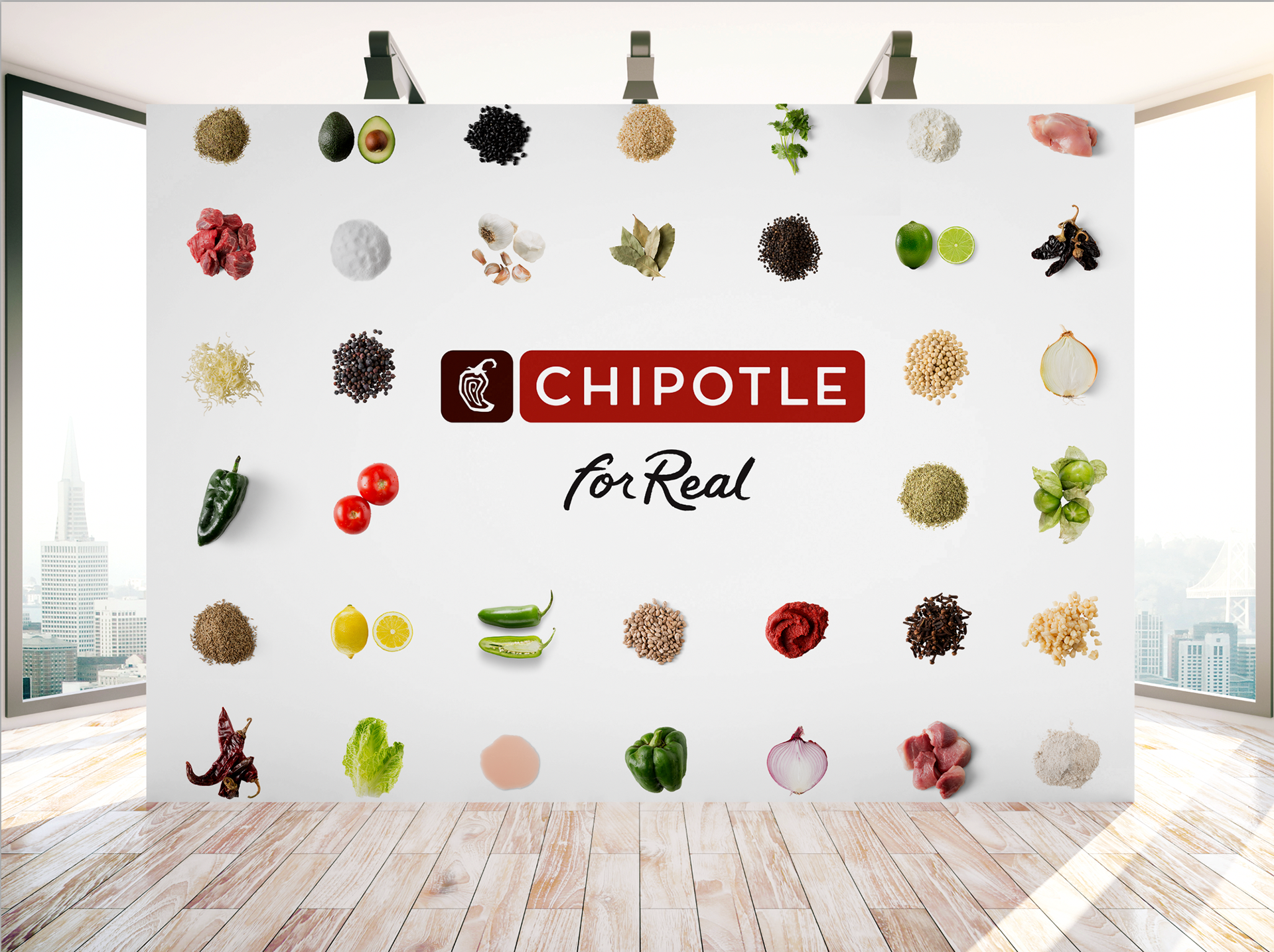 Chipotle participated in various athletic conferences to remind coaches that their food is made of real ingredients and is a good choice for fuel for their athletes. 
Large banners were used to share key messaging from a distance at large scale events. 
COVID-19 got in the way of the Training Table team visits and participation in large scale events and conferences so we started making videos to reach the athletes. Some of these videos were interviews and some were the host to team's senior nights. 
A highlight video of the virtual senior nights that were hosted by the Training Table team from the program's YouTube page.